Best gynaecology clinic in Srinagar colony Banjara hills
The Best Obstetrics and Gynecology care is available now in Hyderabad under the expertise and well executable methods driven by Dr. T. Neelima, MD.Gynaec, FSUI, and Robotic training (USA). She has received various accolades for her enormous services at KIMS Hospital, As senior consultant and Head of Department Gynecology at the KIMS hospital
Her broad vision of minimal access approach to majority of Gynecological problems in women led her to use Laparoscopy, Hysteroscopy, Robotic surgery and Vaginal Hysterectomy to help women to get back to normal life as fast as possible.
Take a look at what we are working with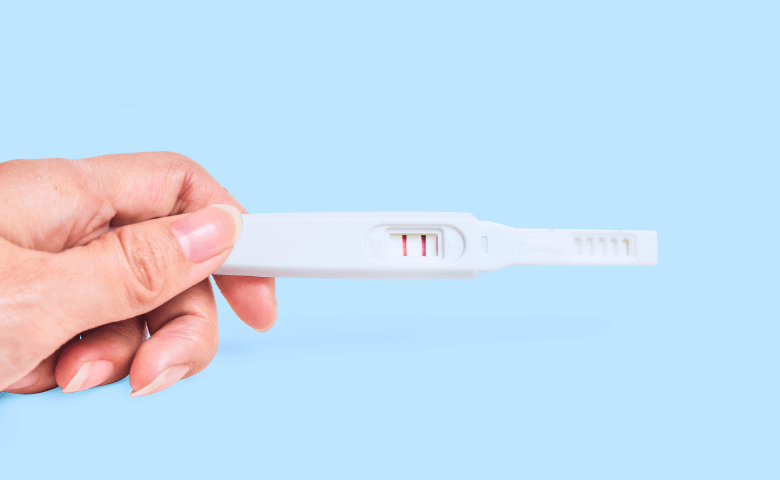 Pregnancy Planning
We will help to plan your pregnancy in a short time with a list of recommendations.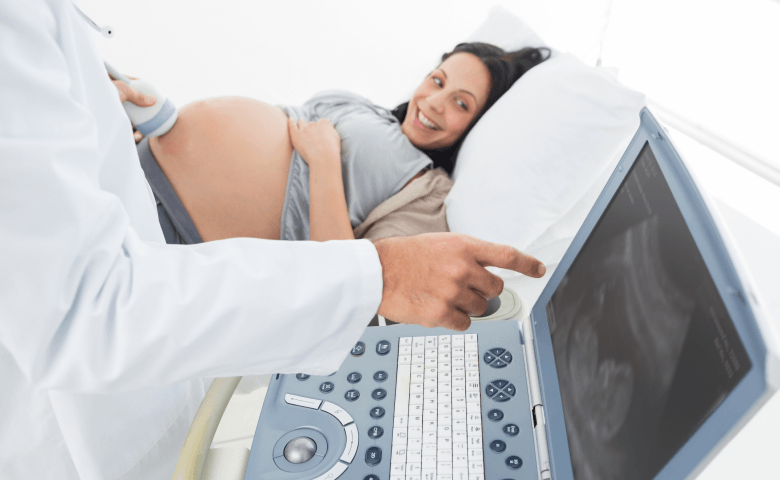 Laboratory diagnostics
Our clinic will make a full laboratory diagnostic to make sure your pregnancy will be healthy.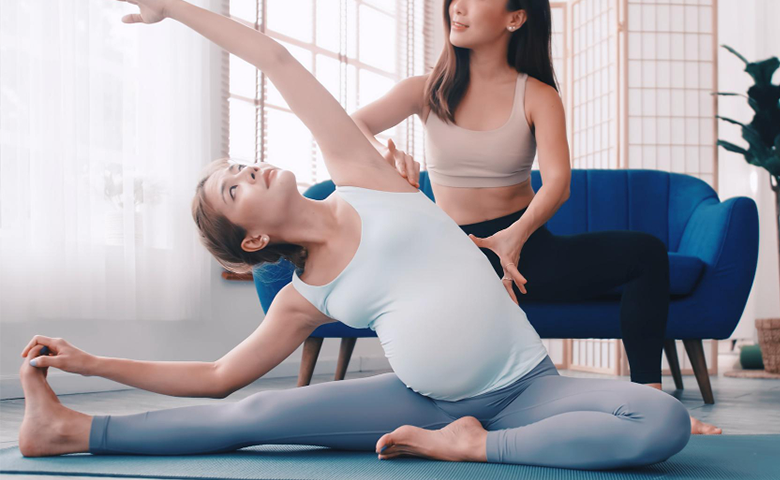 Physiotherapist for Antenatal Exercises.
Our Physiotherapists educate pregnant women on specific exercises for treating antenatal depression.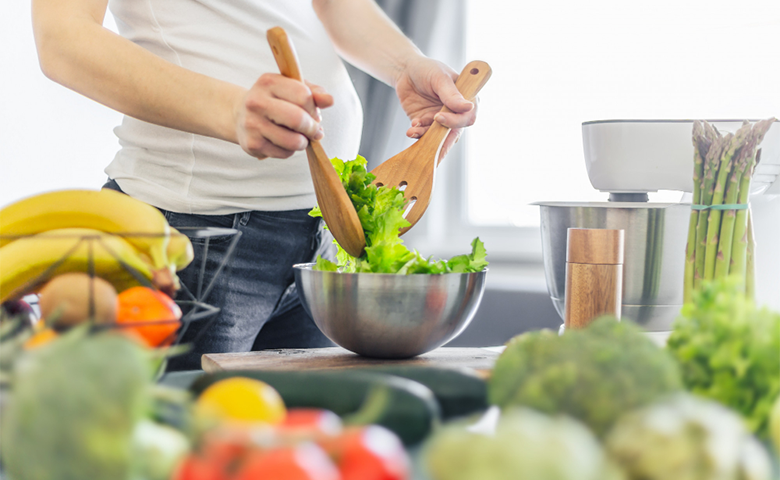 Dietician
Dietician provides proper nutrition during pregnancy for your baby to grow and develop.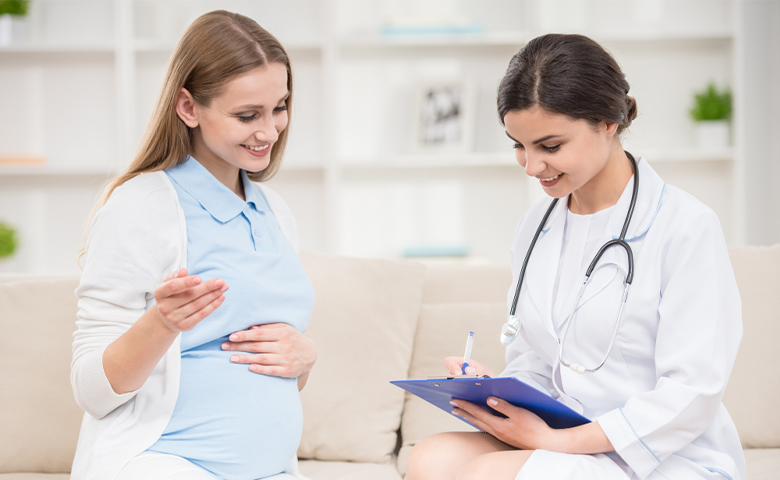 Physician
Highly experienced physician takes a good care about all your pregnancy related issues.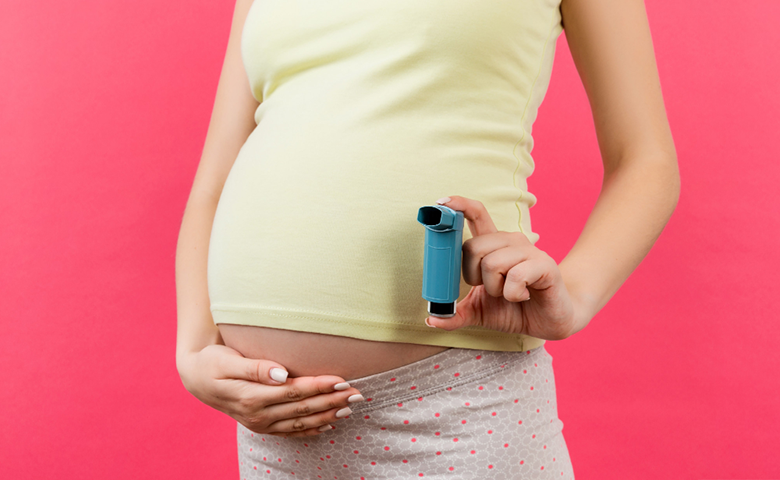 Pulmonologist
Our Pulmonologist are specialized in the respiratory system and treat breathing-related conditions during pregnancy.
Nephrologist
Nephrologist to deal with renal problems and urine infections relating to pregnancy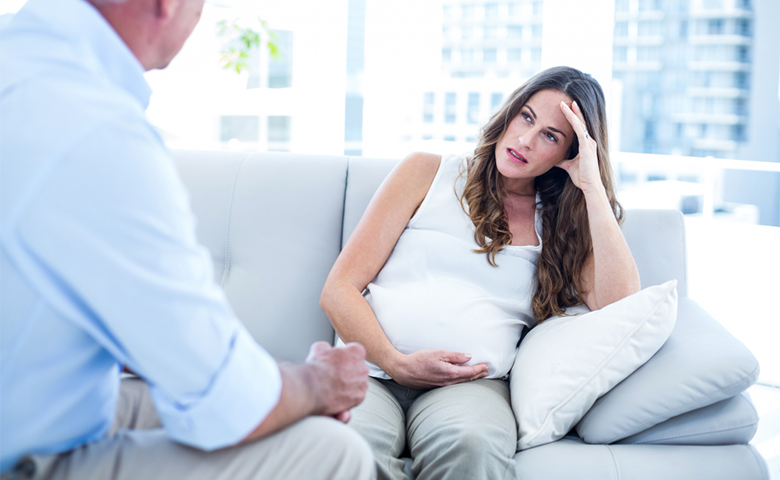 Psychiatrist
To overcome your Psychological effects during pregnancy, consult our Psychiatrist to reduce stress during pregnancy.
About Our Best Gynecologist
MBBS, MD - Obstetrics & Gynaecology
Gynecologist, Obstetrician, Laparoscopic Surgeon (Obs & Gyn)
20 Years Experience Overall (19 years as specialist)
MBBS – Dr. NTR University of Health Sciences Andhra Pradesh
MD – Obstetrics & Gynaecology – Rajiv Gandhi University of Health Science s, Bangalore, India. (Stood topper of the batch)
Topper In MS Gynaecology
Was, Associate professor in Mediciti Medical College.
Guide For Gynaec DNB Students
Guide For Family Medicine DNB Students
Best Paper Award in IMS Conference
Done Live Laproscopic Surgeries in Workshops
First South Indian Gynaec specialist in executing ROBOTIC HYSTERECTOMY techniques.
Conducted Live Robotic Workshop to World Robotic Congress
Conducted CME's In Various Places
Laproscopic Training Programme for Gynaecologists
Federation of Obstetric and Gynaecological Societies of India (FOGSI)
Urogynaecology pelvicfloor dysfunction & Incontinence Association
Reasons to choose Med9 Clinic fot the best gynecologist in Hyderabad

Experienced Doctors
Experienced doctors with services for women of all age groups

Screening
Cancer screening and vaccinations

Robotic Surgeon
First to perform robotic surgery in Telugu States

Best Gynecologist
One of the leading gynecologist in Hyderabad

Under One Roof
To bring affordable healthcare with skilled professionals working in corporate hospitals under one umbrella
Feedback from our clients
What people say about Dr. Neelimakanth, the best gynecologist in Hyderabad.
Dr Neelima is incredible. Not only has she taken great care of my health,but also she is lovely to speak with at every appointment. Its rare to find a doctor that combines such personal touches with outstanding quality of medical care. I highly recommend her.And the med9 staff is also friendly and caring.
My experience with Med9 has been great. The reception was welcoming and the staff are very friendly. Dr. Neelima attended to my health problems with great care. She clearly explained the problem and treated me very well. 👍🏼
Dr Neelima ma'am is amazing, she's great with his patients and spends as much time as needed with you to get all questions answered and also just to get to know you. She's very understanding and listens to your concerns, she takes time with the patient to help with their health issues! She's friendly and non-commercial doc, I highly recommend her to any one looking for a Gynic specialist. Thank u very much Dr.Nilima ma'am for your suggestions and for treatment. Thanks to all staff also.